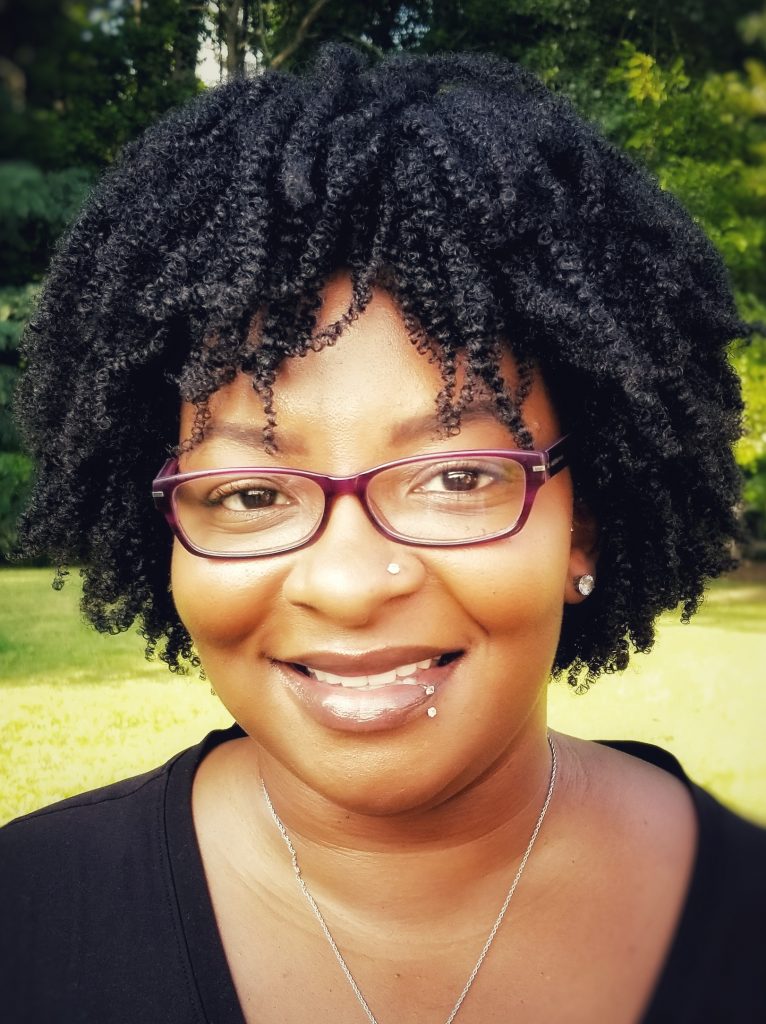 Diandra Joyner
Diandra took a different approach than most, deciding to focus on being a wife and growing a family before building her career. For the last 13 years she has devoted her life to giving her best to her husband and three amazing children. Diandra has spent many years helping her children grow and succeed while also supporting her husband while he builds his career. She even became PTO president to extend support to her children's education outside of the home. Diandra has a gift for being a mother and helping others and has excelled at it. Within her family and friends, she is known for her thoughtful and caring advice.  Even though she is doing an exceptional job helping her children and husband, it was time for her to grow and succeed and focus on her own career. She wants to show her children, especially her daughters, that it is possible to be an amazing mom while still pursuing your goals.
This deep passion for helping others and eagerness to learn has led Diandra to become a part of the team at Silver Key Career Solutions. She loves helping and guiding people to be their best self. Her professional goals are to play a part in helping other women, especially mothers, know that there is a place in life to fulfill your dreams outside of motherhood.
We are eager to see her growth and the impact she has on those she helps working with Silver Key.